COVID-19
---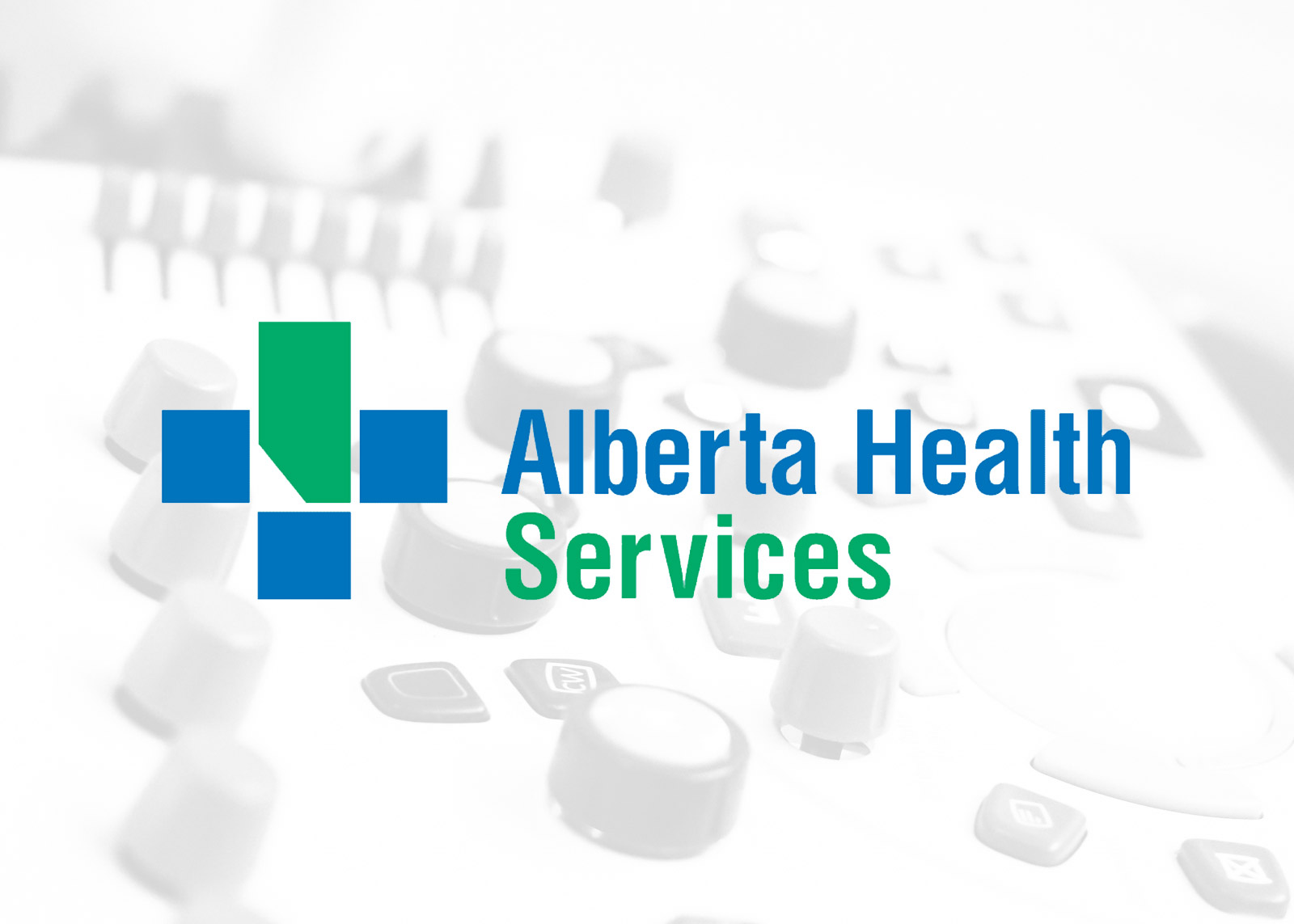 Use this self-assessment tool to help determine whether you should be tested for COVID-19. You can complete this assessment for yourself or on behalf of someone else if they are not able.
More Information
---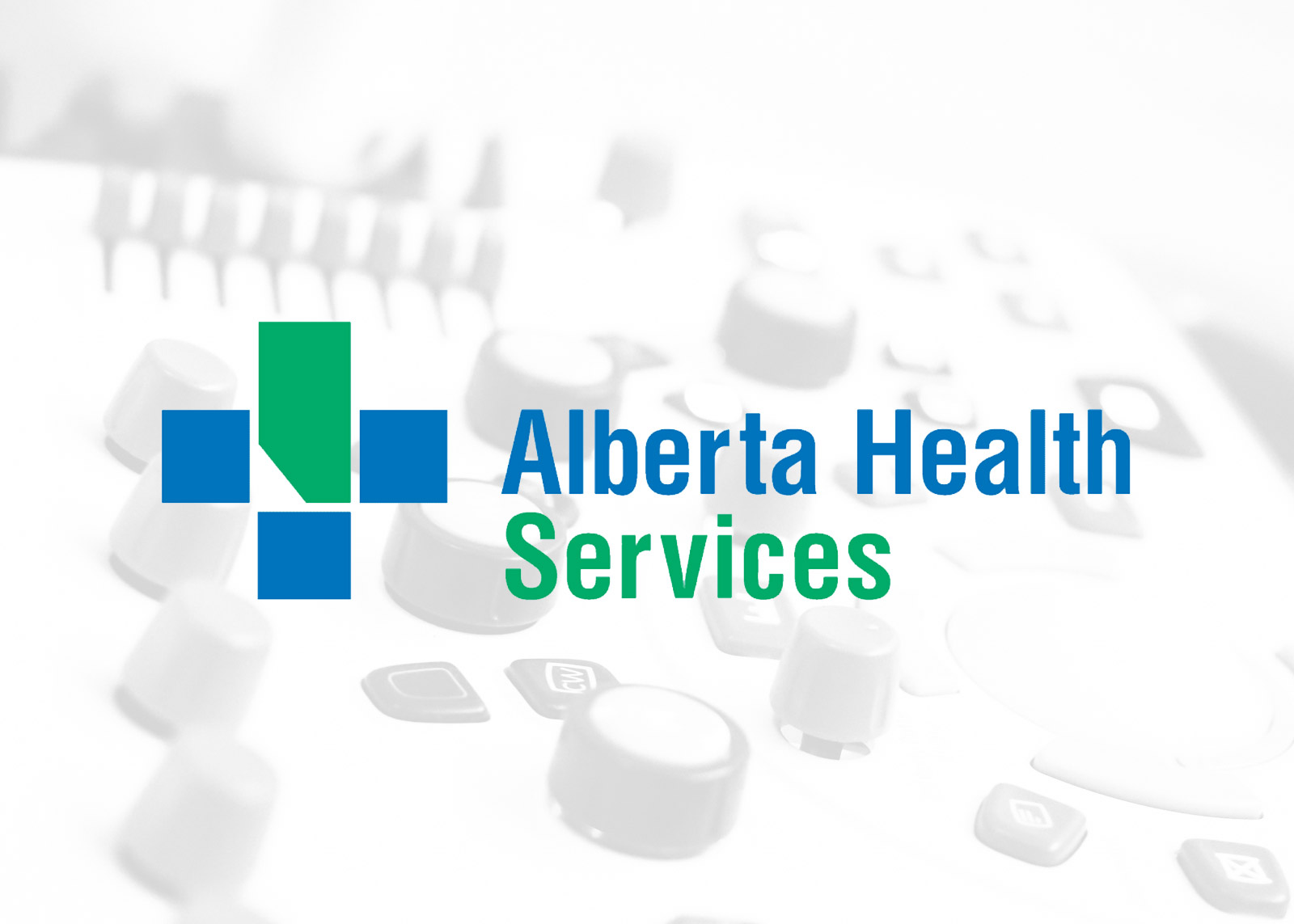 Social distancing involves taking steps to limit the number of people you come into close contact with. It can help you reduce the risk of getting sick.
More Information
---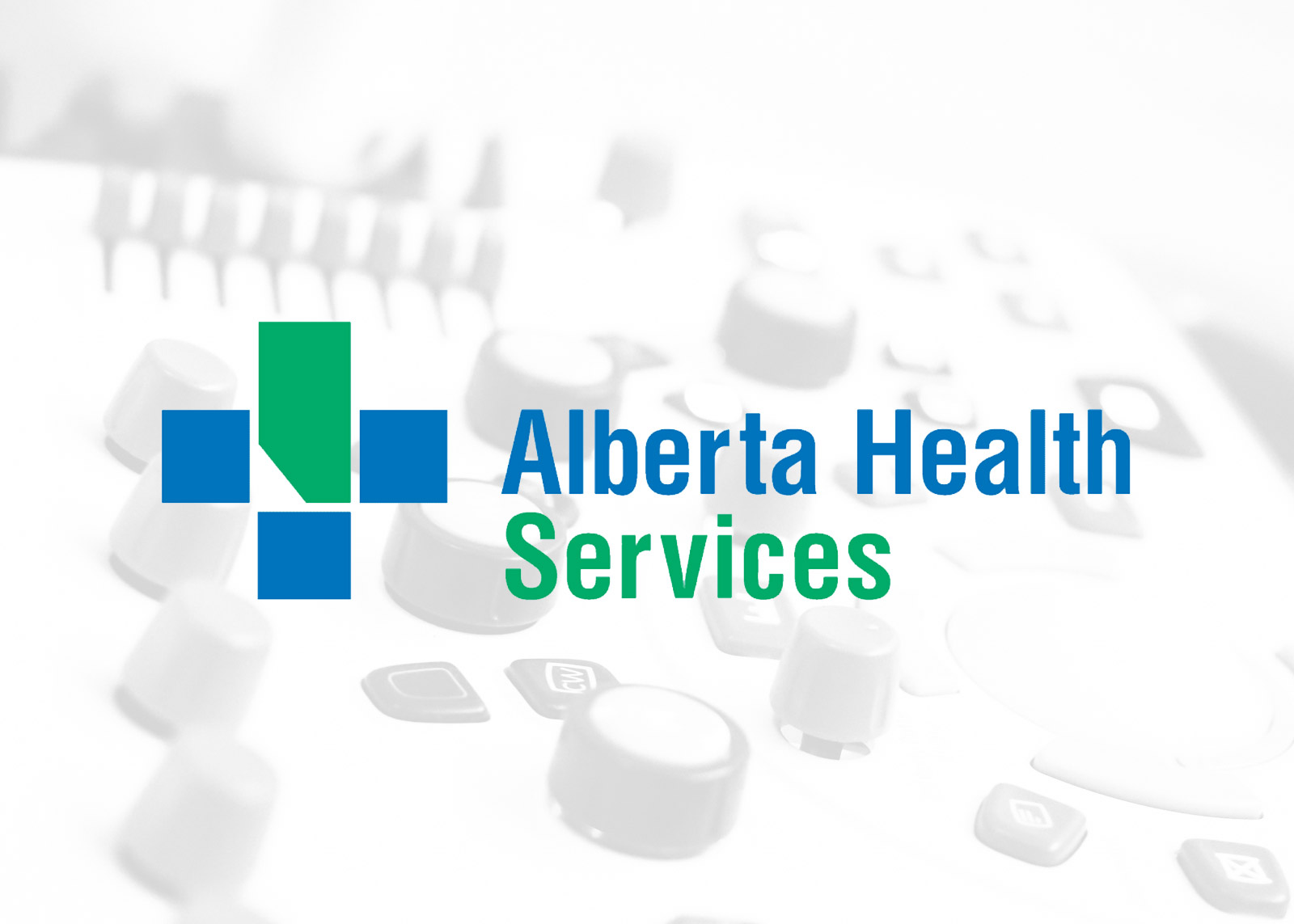 Actions to protect Albertans and prevent the spread of novel coronavirus.
More Information
---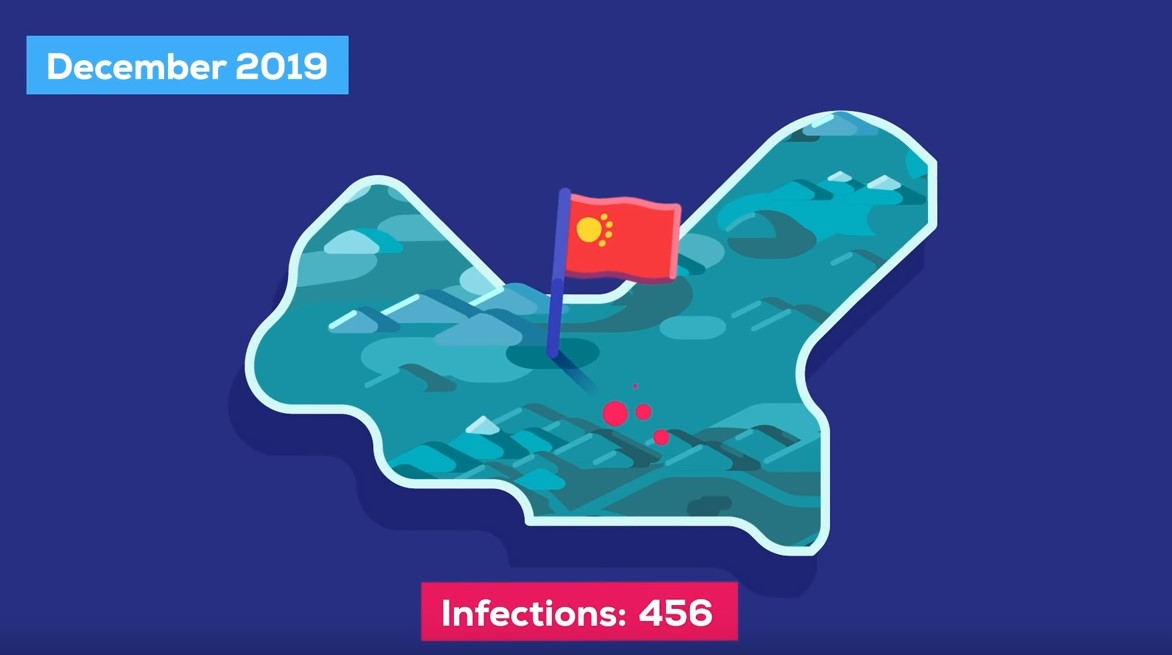 Posted on March 22, 2020
In December 2019 the Chinese authorities notified the world that a virus was spreading through their communities. In the following months, it spread to other countries, with cases doubling within days. This virus is the "Severe acute respiratory syndrome-related coronavirus 2", that causes the disease called COVID19, and that everyone simply calls Coronavirus.
View Video
---