Projects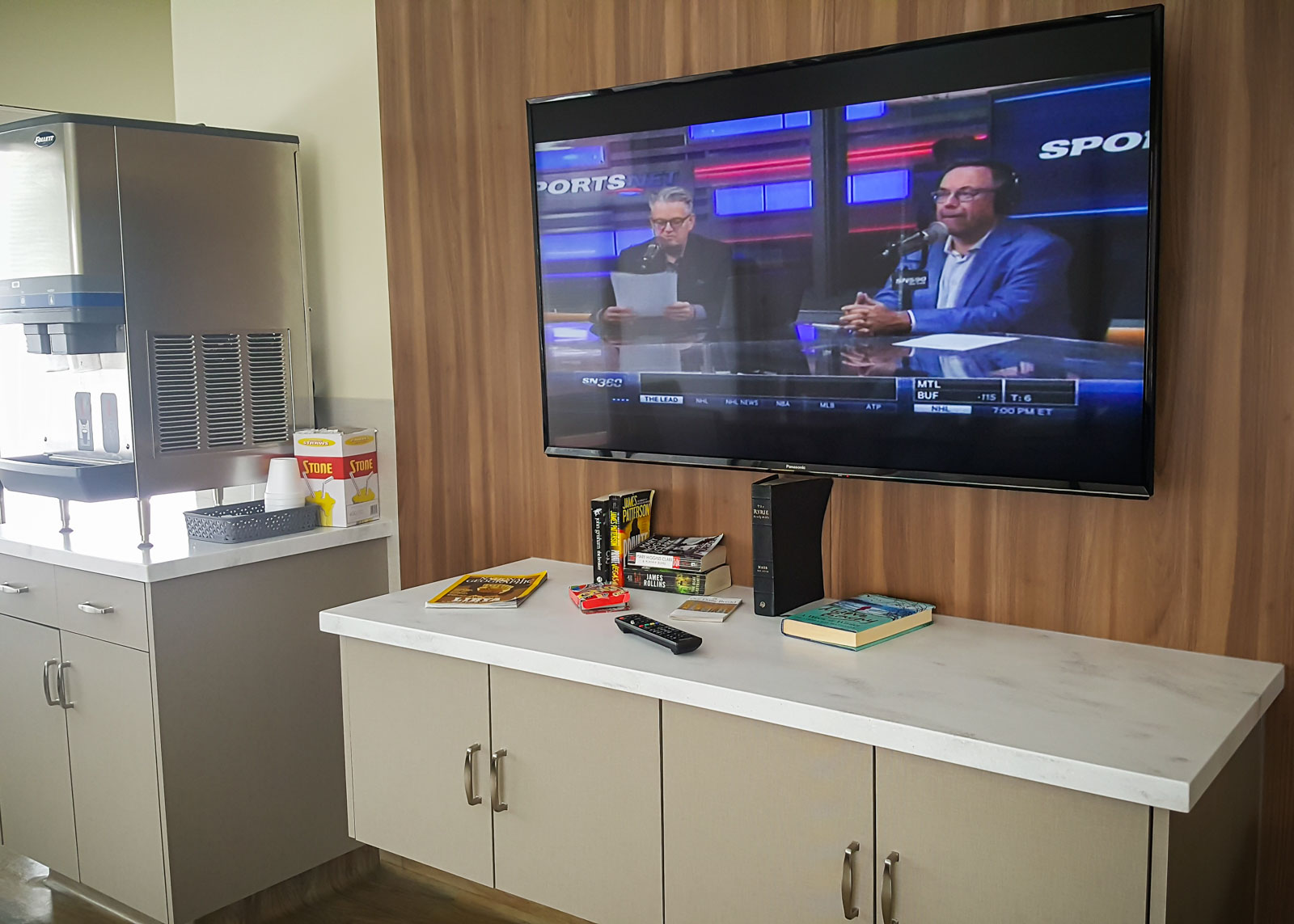 We are proud to show you results of the A 1 Lounge Revitalization.
A Local Family gave a generous donation to make this much needed revitalization possible.
Our patients and their families are really enjoying having a nice place to connect away from their hospital rooms. The Volunteer Board and Staff want to thank everyone involved in making this project so beautiful and inviting.
---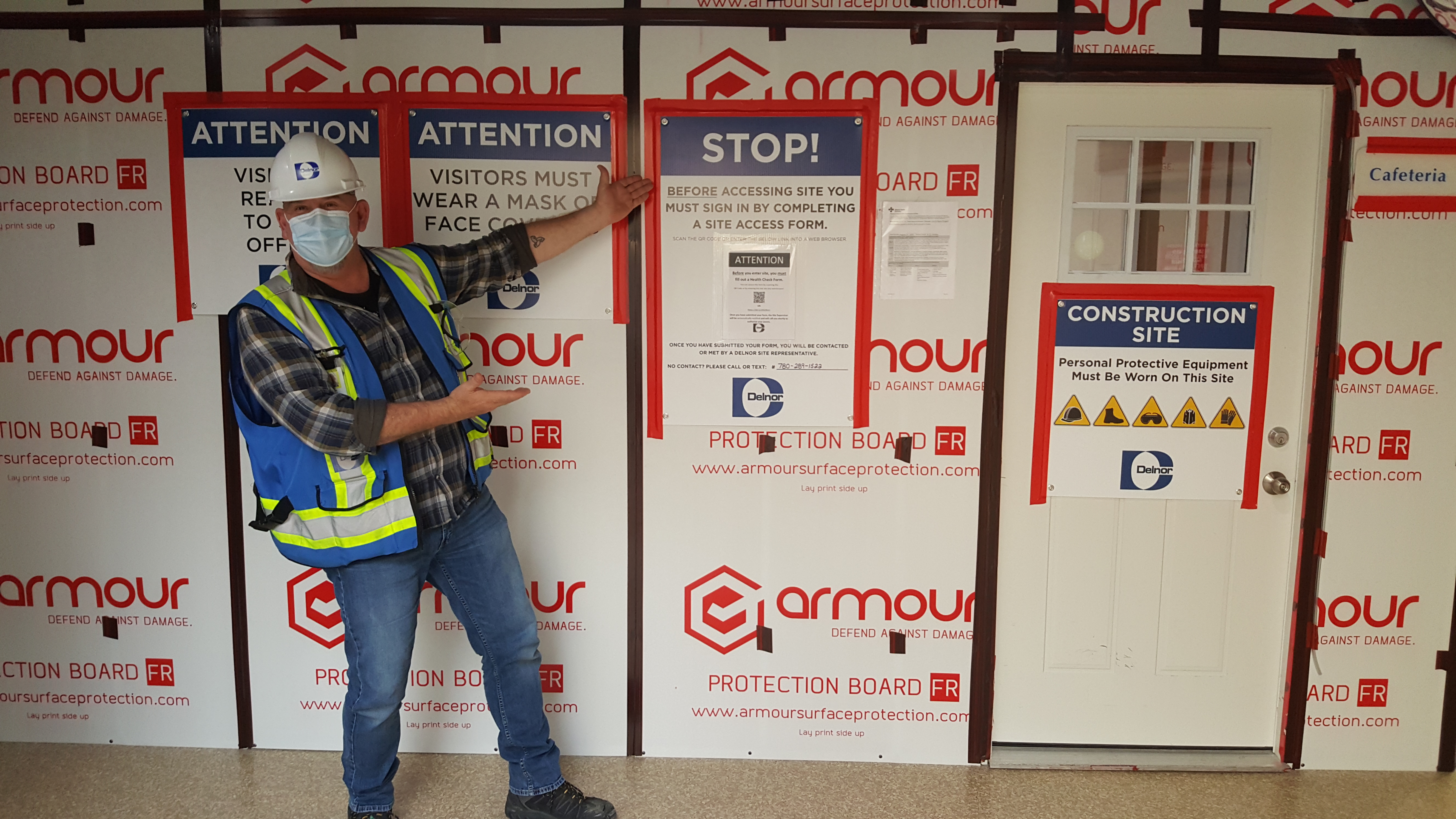 Construction is now underway ........
Help furnish and equip the new 14 bed wing. There will be 9 sub acute beds and 5 much needed palliative care rooms.
Donations to the Health Foundation have recently helped purchase ceiling lifts for long term care rooms. The new addition will move sub acute patients from long term care so Brooks will have 9 additional beds there. The total long term care beds will be 24.
Thanks to the help of wonderful donors like you, Brooks will continue to have great enhancements to local healthcare.
---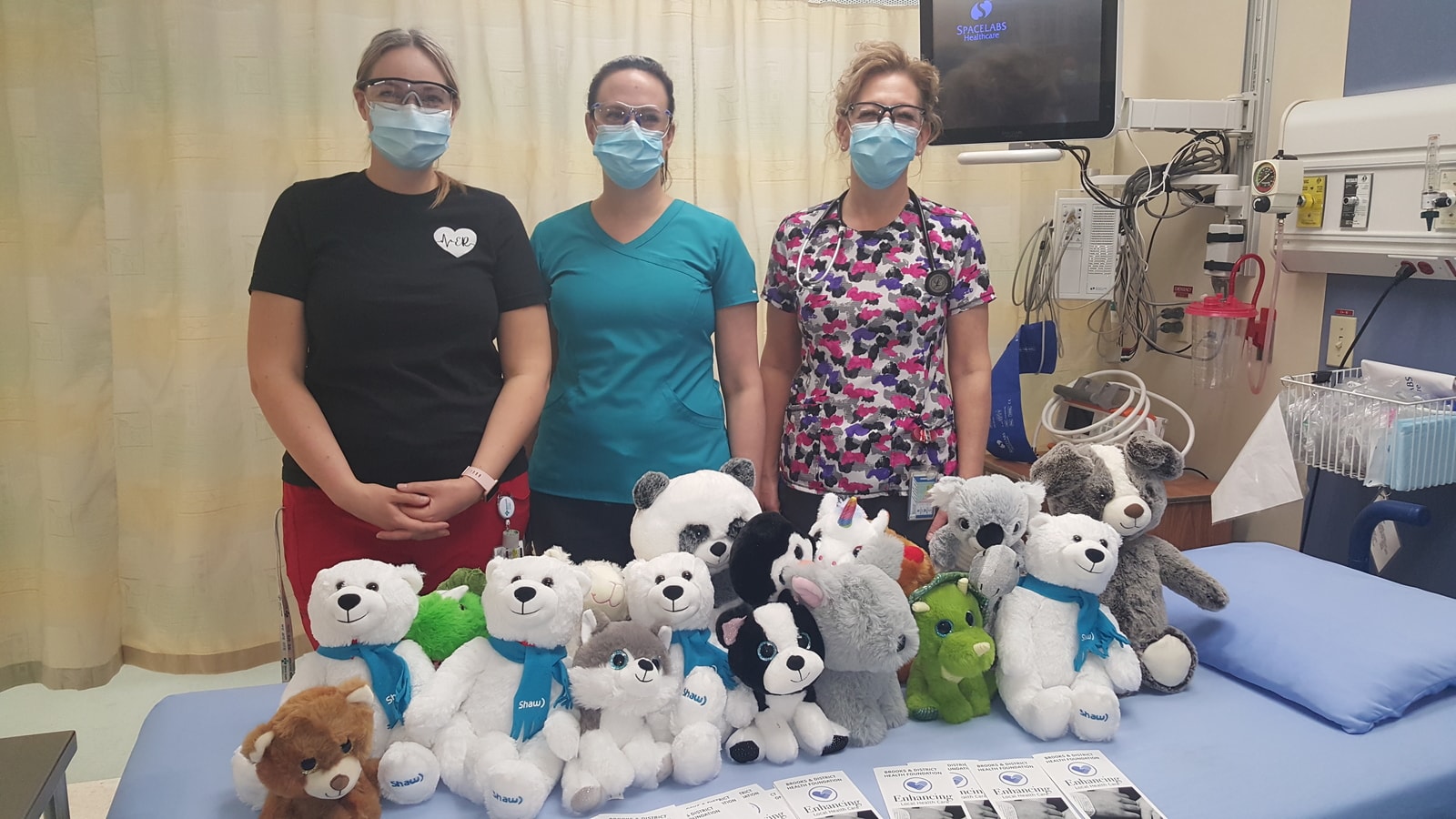 ---