Projects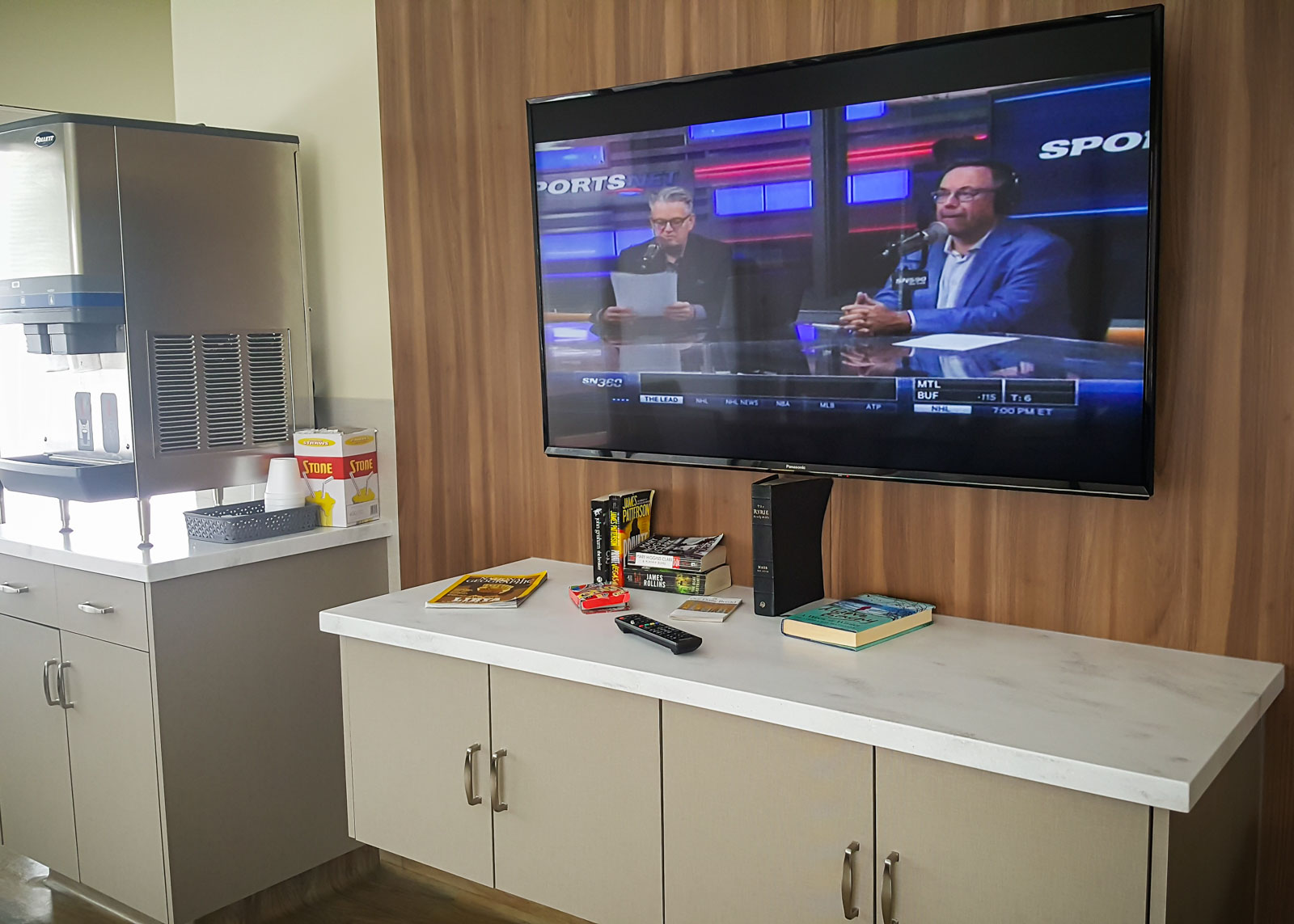 We are proud to show you results of the A 1 Lounge Revitalization.
A Local Family gave a generous donation to make this much needed revitalization possible.
Our patients and their families are really enjoying having a nice place to connect away from their hospital rooms. The Volunteer Board and Staff want to thank everyone involved in making this project so beautiful and inviting.
---
Help furnish and equip the new 14 bed wing.
There will be 9 sub acute beds and 5 much needed palliative care rooms.
---