Events
CURRENT FUNDRAISERS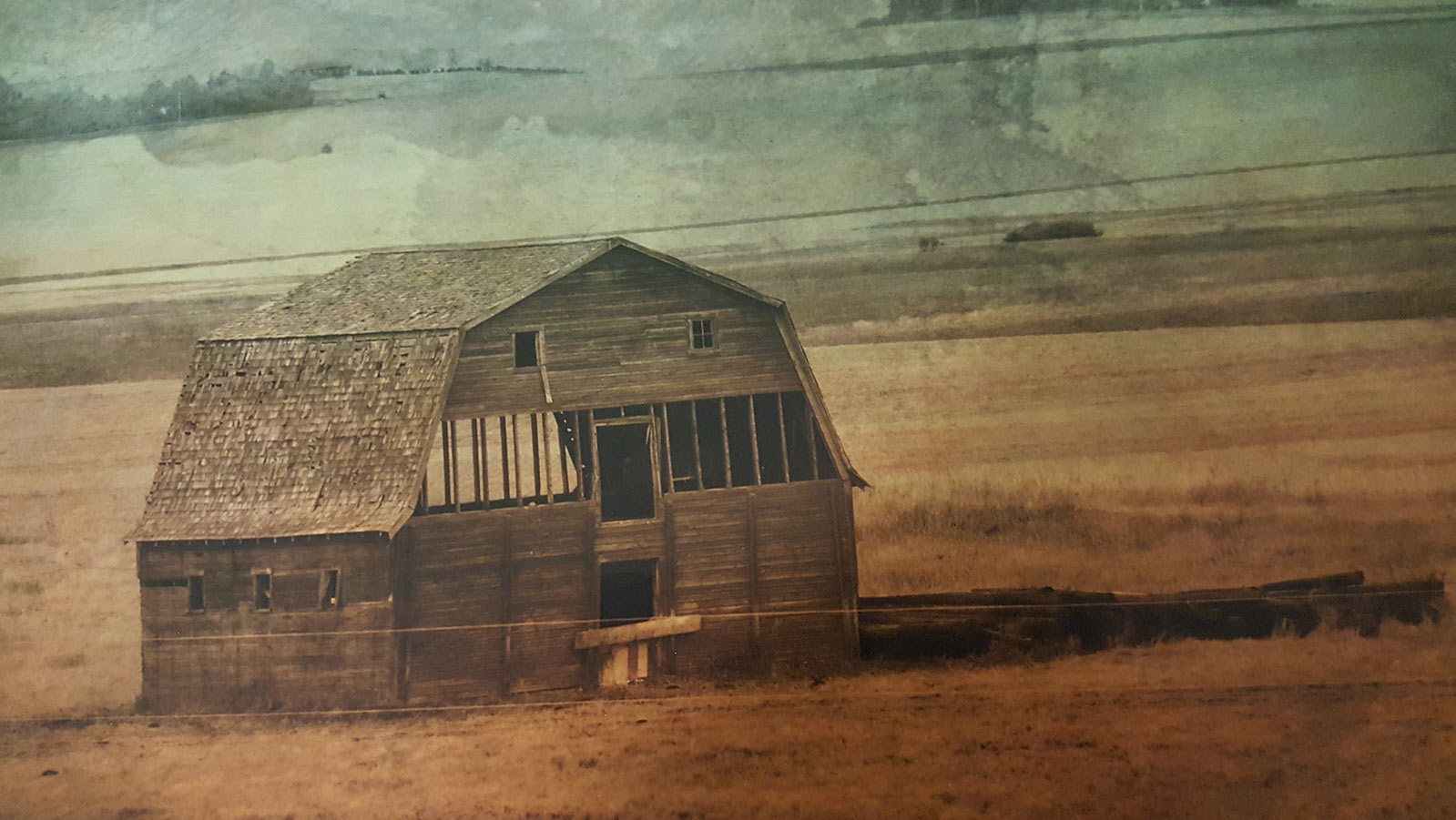 2019
Dr. Don McIver DC is a talented local photographer who brings you into his perspective as you look at his beautiful photographs. We decided since you enjoy Don's photographs so much, even to the point of thinking they are paintings, we will offer them to you. Please contact Betty at the health foundation office at 403 793 6663 or 403 362 9395 to purchase your $50.00 print today.
WIN 50/50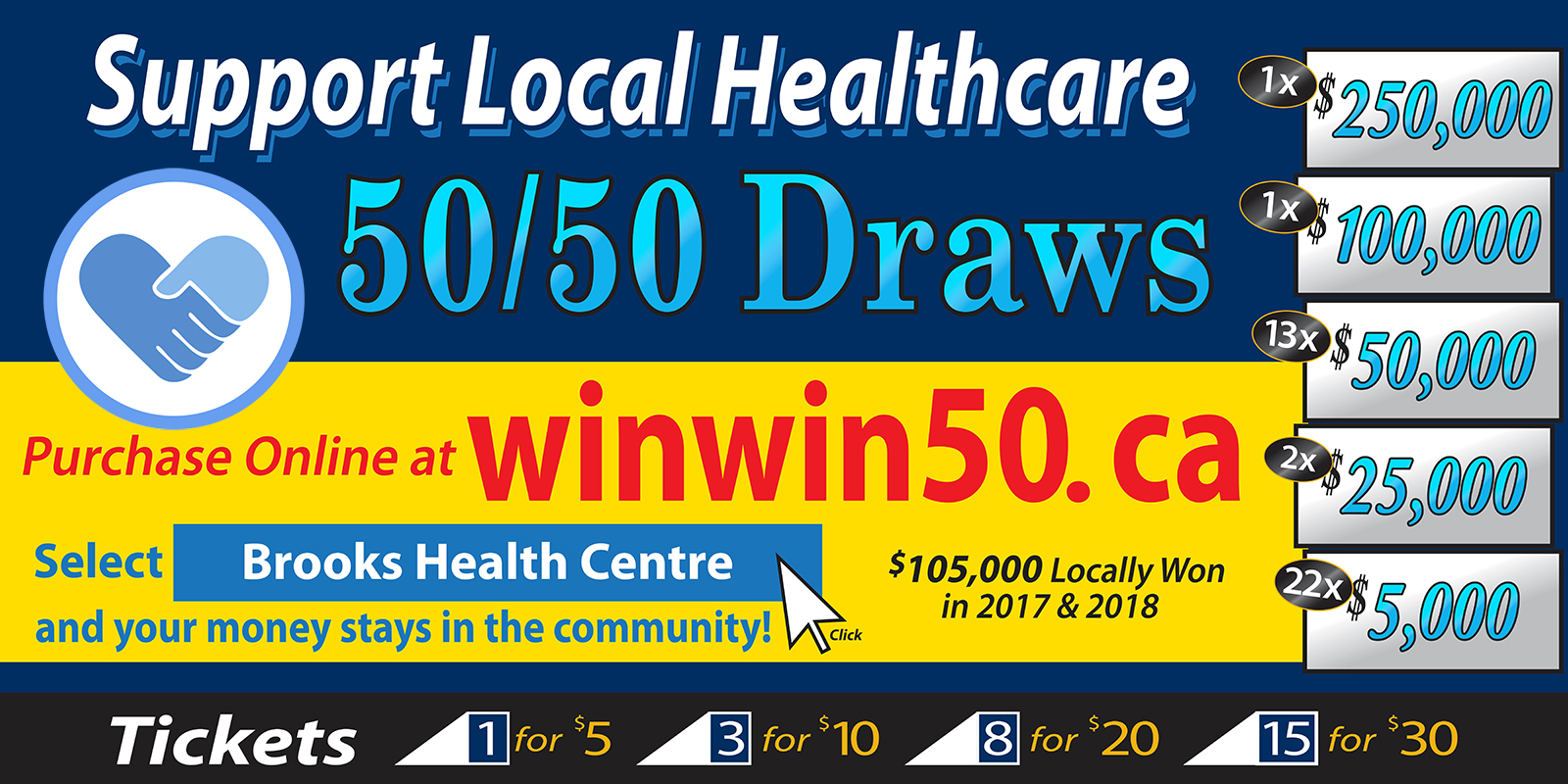 2019
Have you heard of the Win 50/50 Lottery Fundraiser? Support Local Healthcare and win $5,000.00 or $50,000.00 monthly! Tickets are $5 each or get a deal when you buy multiple. $5.00 will get you in for the entire year! If you win, your ticket is eligible for future draws during the current year. Click on the image for more details, or go to
winwin50.ca
for more details and of course to buy tickets!
---
ANNUAL EVENTS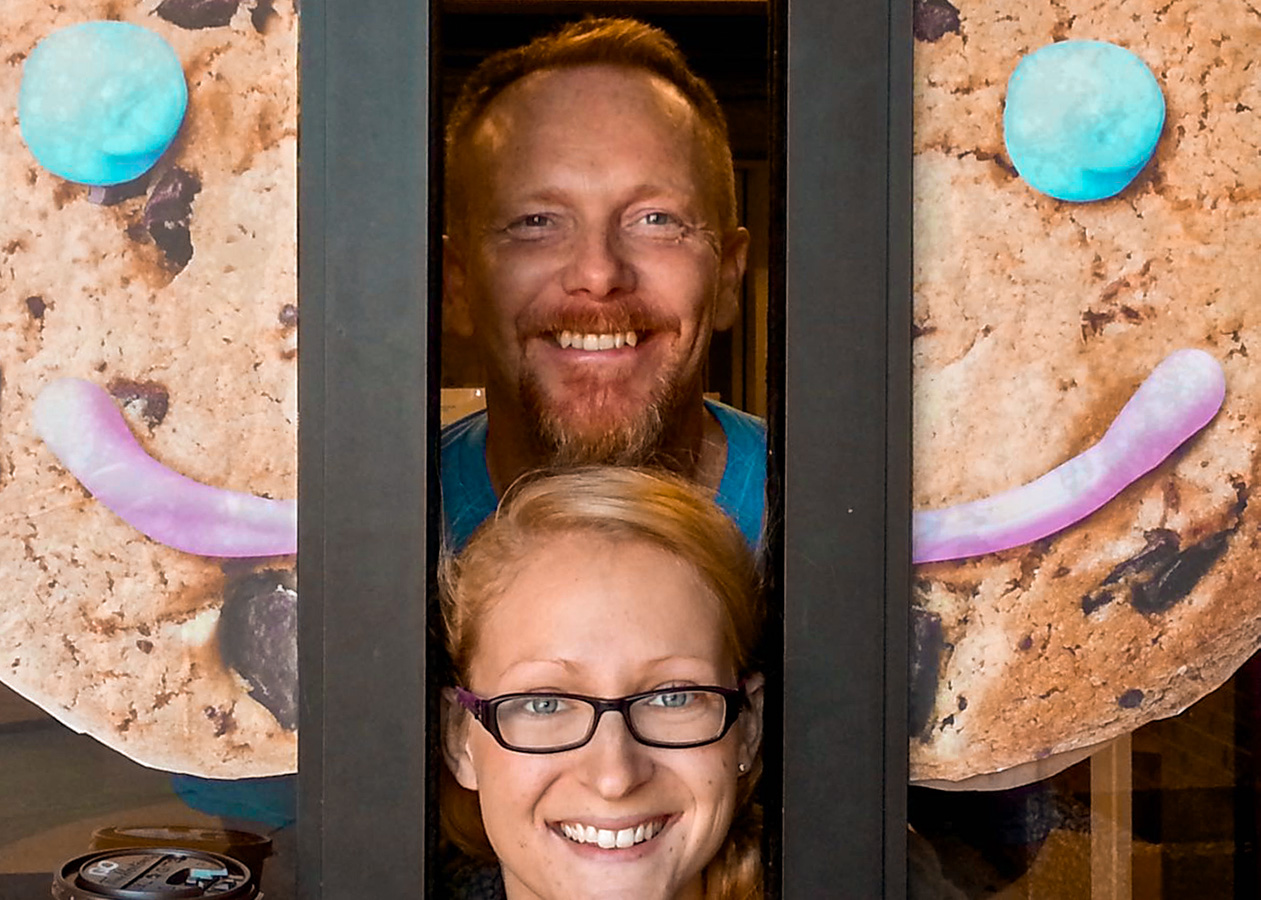 September
Since 2010 Smile Cookie Campaigns have raised over $87,000.00 locally. Ron & Denise and their team have been amazingly supportive in our community since opening their first Tim Hortons in 2009, Smile Cookies are only one way, please be sure to thank them for their dedication to our community for the past decade!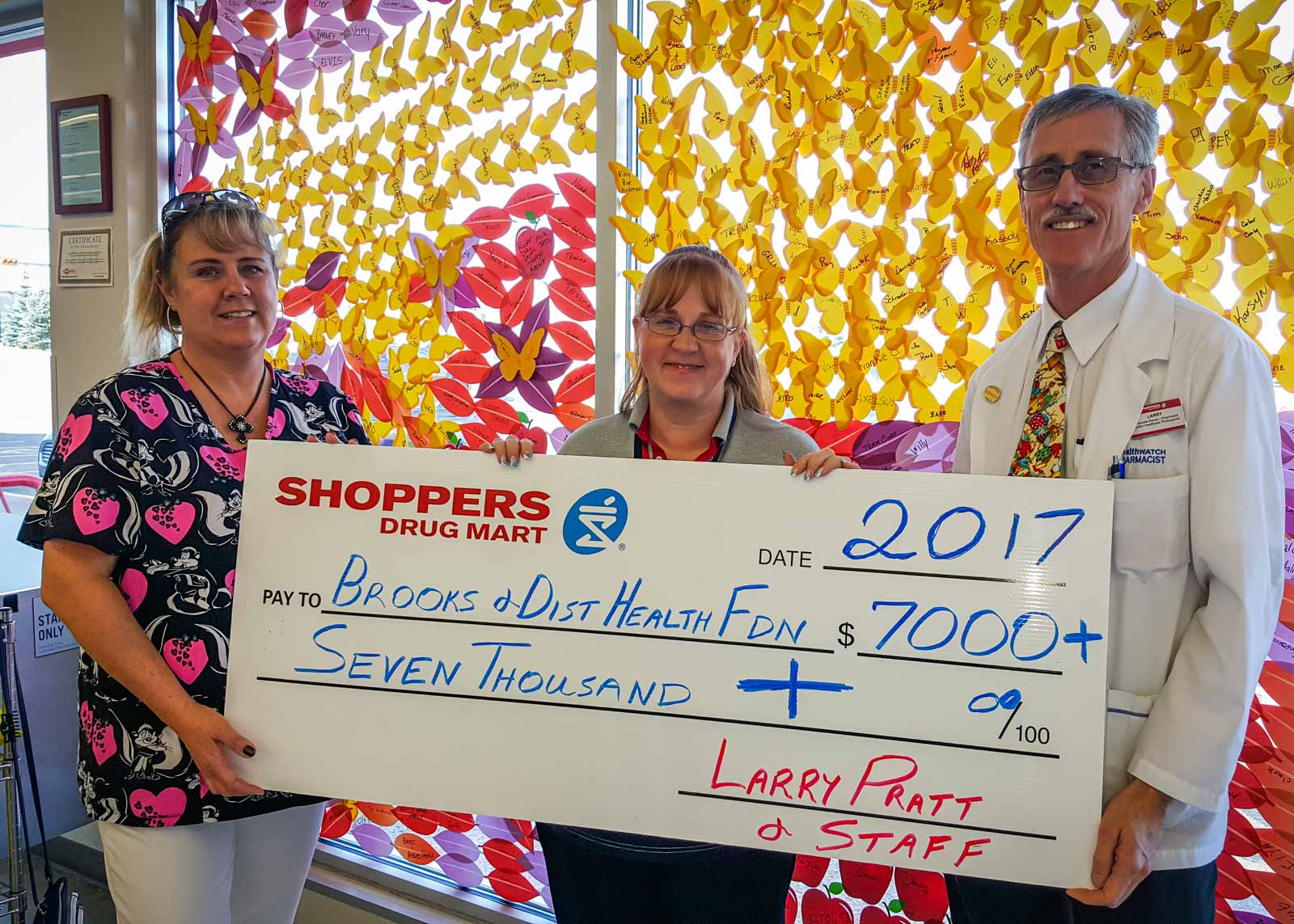 Fall
Larry from Shoppers Drug Mart asked that the 'Shoppers Love You' (formerly 'Tree of Life' Campaign) annual campaign start being a Local Fundraiser in 2011. Since that time Shoppers here in Brooks has raised over $54,000.00 for our Maternity Unit at the Brooks Health Center. This year Ebenezer took over the local Shoppers Drug Mart and is continuing to support the Health Foundation.