---
WIN WIN 50/50
Have you heard of the 50/50 Lottery Health Foundations and Trusts in Alberta are part of? Support Local Healthcare and have a chance to win $5,000.00 or $50,000.00 monthly plus many more cash prizes throughout the year including a chance to win $250,000.00 in December! Tickets are $5 each or get a deal when you buy multiple tickets. $5.00 will get you in for every draw for the entire year! If you win, your ticket is eligible for future draws during the current year. Any Albertan over 18 is eligible to participate, go to
winwinstafflottery.ca
choose Alberta Health Services designation and begin your chances to win today!
---
ANNUAL EVENTS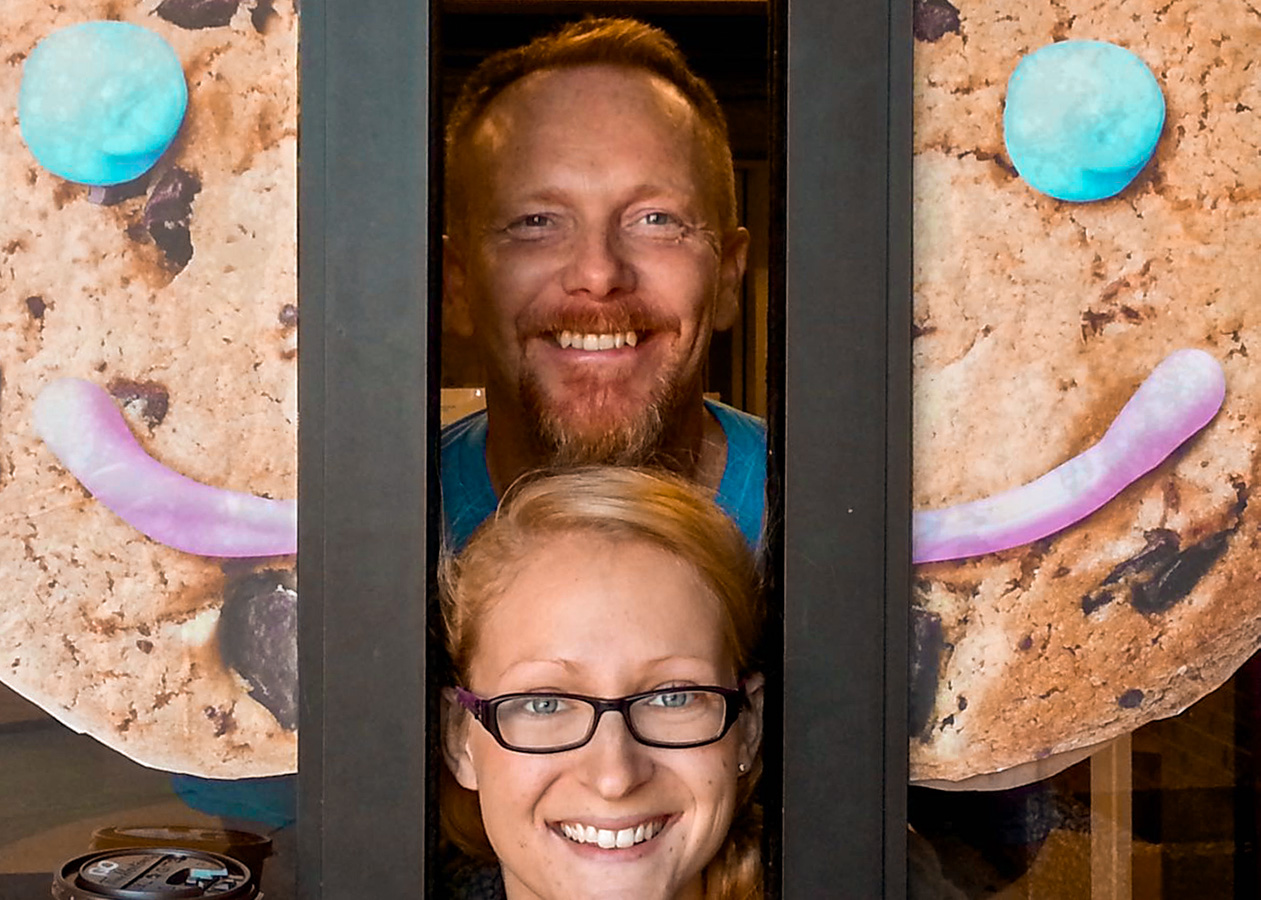 September 2022
Since 2010 Smile Cookie Campaigns have raised over $106,000.00 locally.
The Foundation would like to thank our local Tim Horton's stores as they raised $21,171.84 !!!!! This is a record amount for our community. These funds will continue to support the needs of our patients with much needed equipment and resources thanks to you!
* Fun fact : The north end store sold the 8th overall amount of cookies in Alberta!!! Amazing!