---
WIN WIN 50/50
Have you heard of the 50/50 Lottery Health Foundations and Trusts in Alberta are part of?
Support Local Healthcare and have a chance to win $5,000.00 or $50,000.00 monthly plus many more cash prizes throughout the year including a chance to win $250,000.00 in December! Tickets are $5 each or get a deal when you buy multiple tickets. $5.00 will get you in foe every draw for the entire year! If you win, your ticket is eligible for future draws during the current year. Any Albertan over 18 is eligilable to participate, go to
winwinstafflottery.ca
choose the Brooks Health Centre as and your hospital designation and begin your chances to win today!
---
ANNUAL EVENTS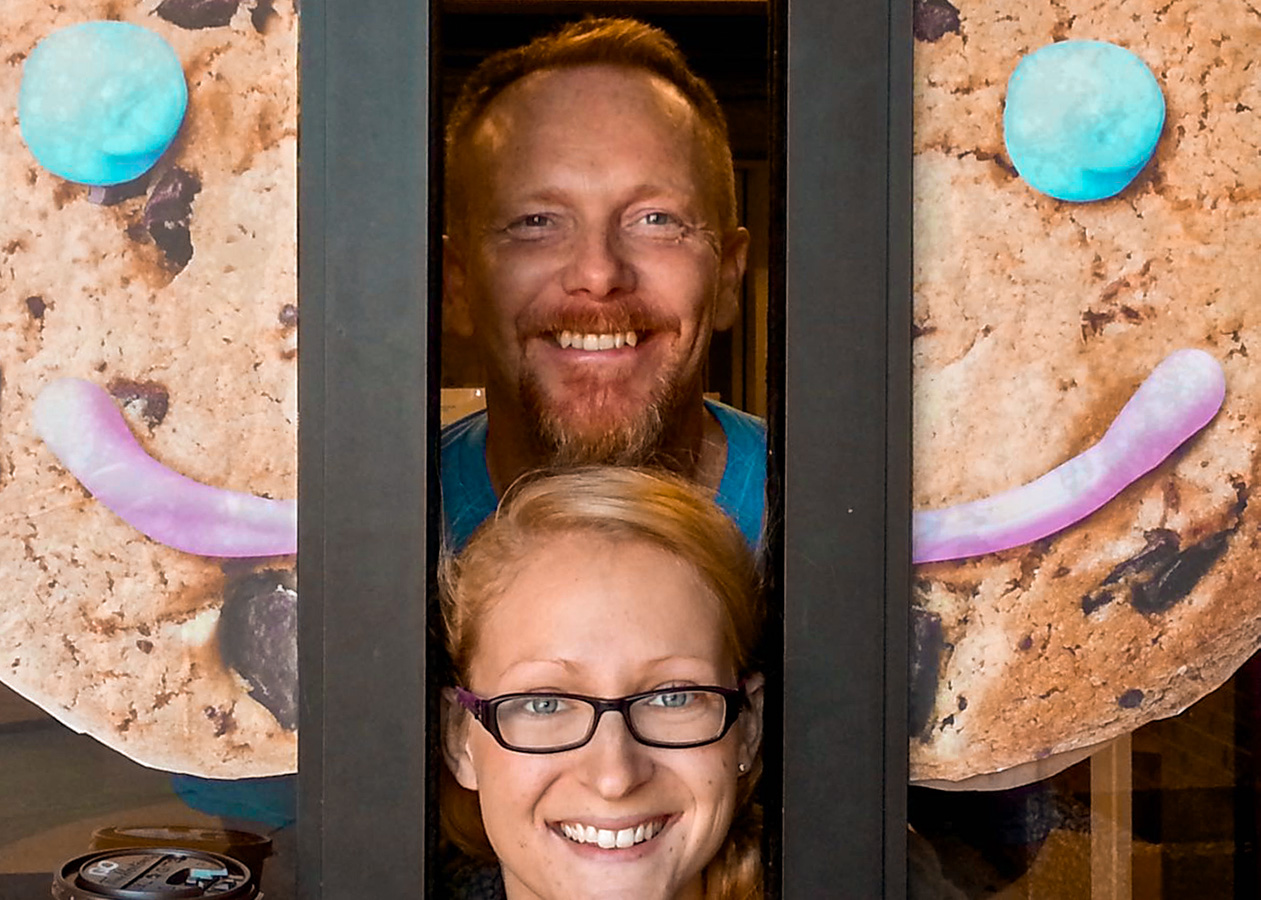 September
Since 2010 Smile Cookie Campaigns have raised over $106,000.00 locally.

We want to wish Ron & Denise a Happy Retirement! They have been amazingly supportive in our community since opening their first Tim Hortons in 2009. Please be sure to thank them for their dedication to our community for the past decade!

As Ron and Denise move on to other things, we want to welcome Martie and her team to Brooks as they continue to support us in the same amazing way!! This year's Smile Cookie campaign raised $19,545.52!! The most ever locally!!