Order Prints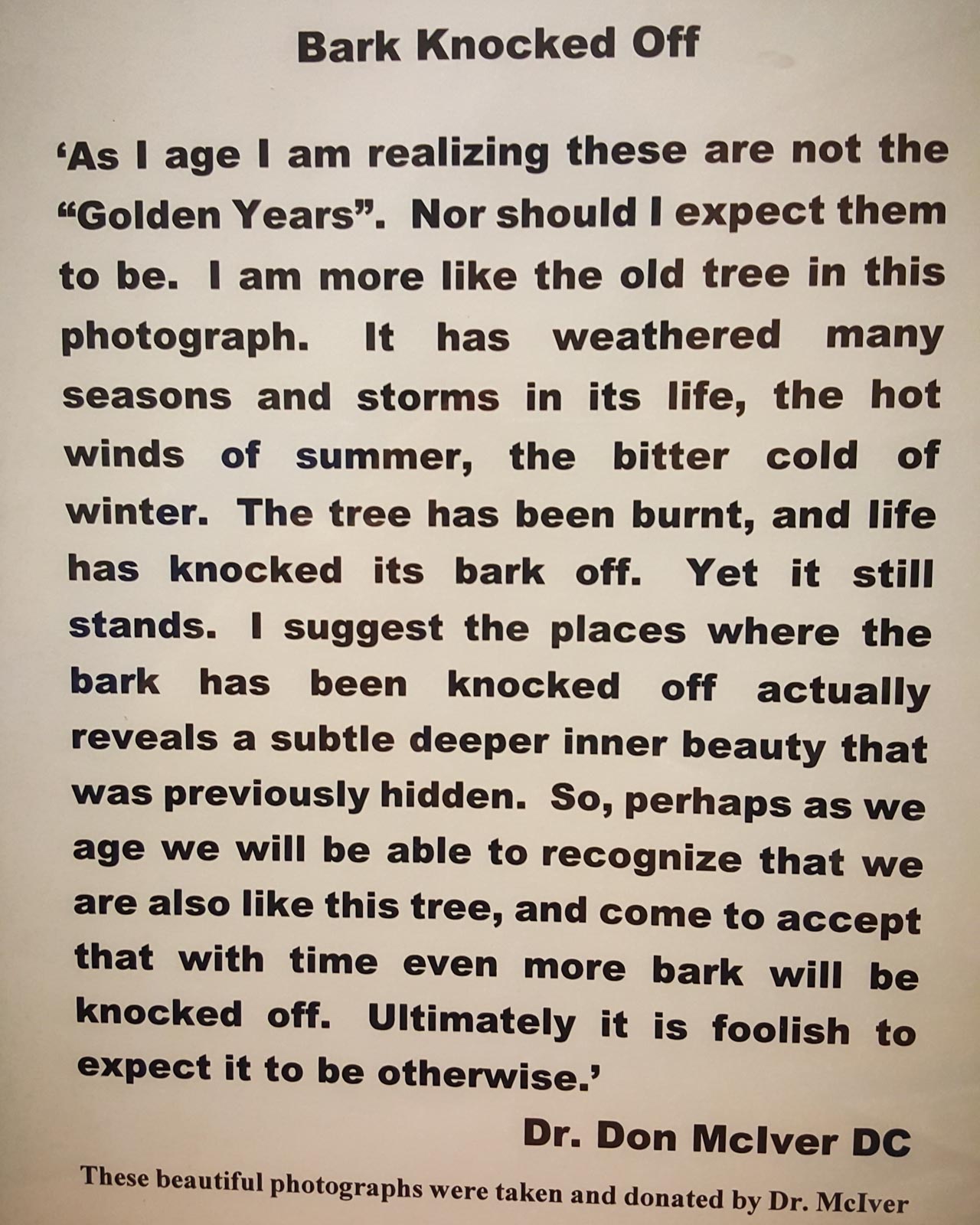 Dr. Don McIver DC is a talented local photographer who brings you into his perspective as you look at his beautiful photographs.
The Health Foundation has received so many complements on the photographs that complete the newly renovated A 1 lounge.
We decided since you enjoy Don's photographs so much, even to the point of thinking they are paintings, we will offer them to you.
Dr. McIver loves to hear how people appreciate his photography. He feels if a photograph helps you feel better, he is happy that he has captured the image for you.
Please contact the health foundation office at 403 793 6663 to purchase your 12 x 18 - $20.00 print today. Please feel free to take a look at the photos in the gallery below.
Dr. Don McIver Photography